Sipping oh-my-god so delicious wine, staring at the sunset through my half-full glass and listening to the sound of twittering birds in a peaceful Moravian village, I knew I was in heaven.
Give me wine, beautiful nature and good company and I'll be happier than a 3 year old with new toy (or 26 year old who just caught Pikachu).  The south eastern region of the Czech Republic is something I cannot stop being amazed by.
South Moravia, as we call this district in my country, is our national treasure. The vast fields of vineyards, constant warm weather, friendly people and did I mention excellent wine? Forget France or Italy and come here, you will be amazed how cheap it can get (one glass of high class wine for about 1 euro??).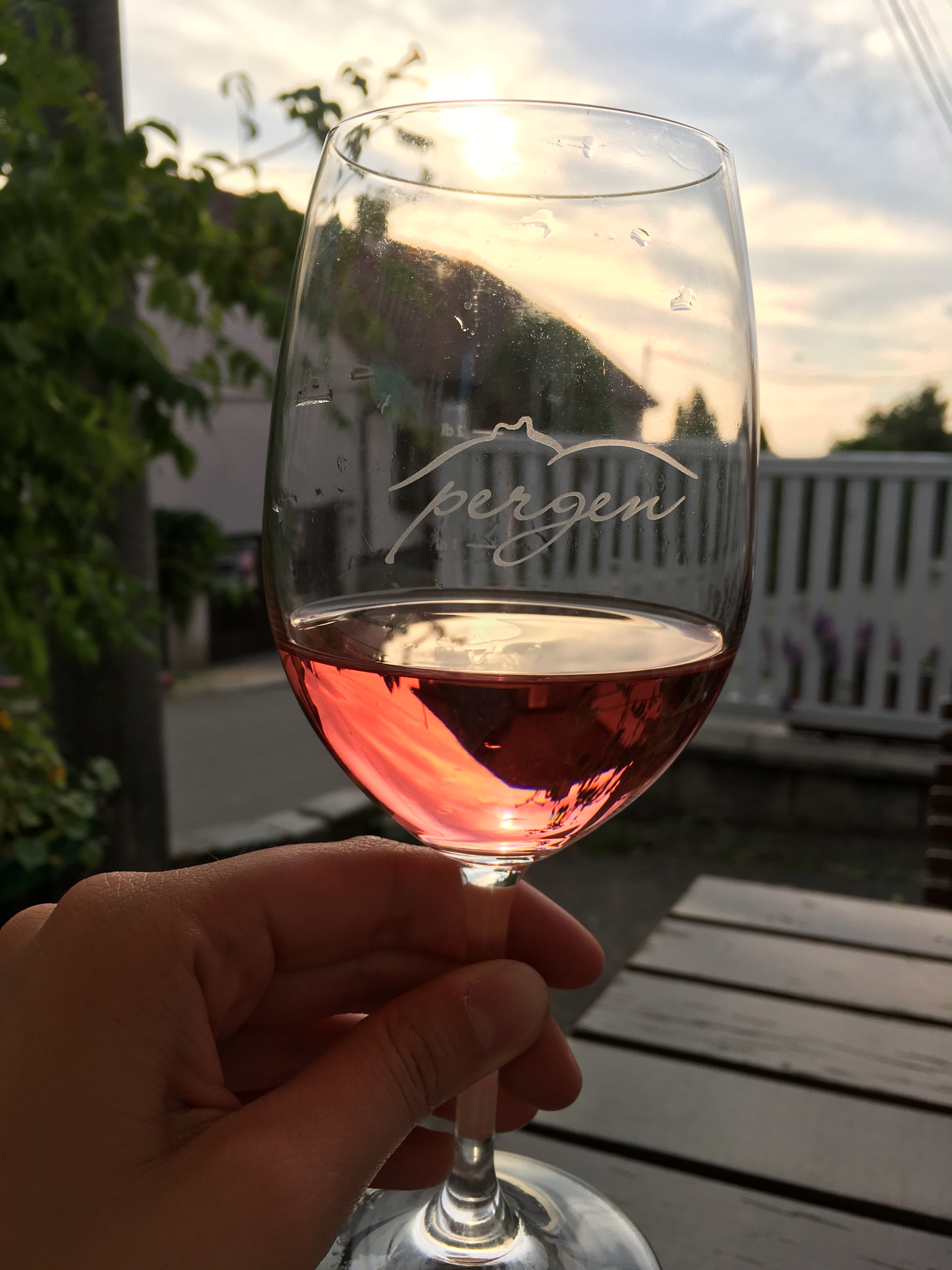 Passing from one wine cellar to another, we lost our track of time and missed the first bus back. But who cares, in the region where everything flows a bit slower? When we spotted yet another door open, we stepped in. Elderly winemaker smiled at our confused entry and immediately offered us delicious wine. And as there was no one else, he kept us company.
"I have everything now, I made all my dreams come true. I have 5 wine cellars here, I'm building another house for my daughter," he starts to tell us his life story. "You can make all your dreams come true, if you really want," he adds smiling.
His wine was exceptionally tasty, I complimented it. "That's because I make it with love," he smiles again. But there was a slight sadness in his look, we would soon learn why.
"You know, woman is the reflection of her man," he suddenly changes topic after ten minutes of wine related conversation. "I loved my wife. She was the love of my life, you can only have one like that in your lifetime. And I've lived beautiful 35 years with her," he concludes. His wife died of spinal cancer, there was nothing anyone could have done. He has it all now, the dreams that came true, delicious, award-winning wine, promising and gainful business, but we could feel he would give it all away just to hold his passed wife's hand.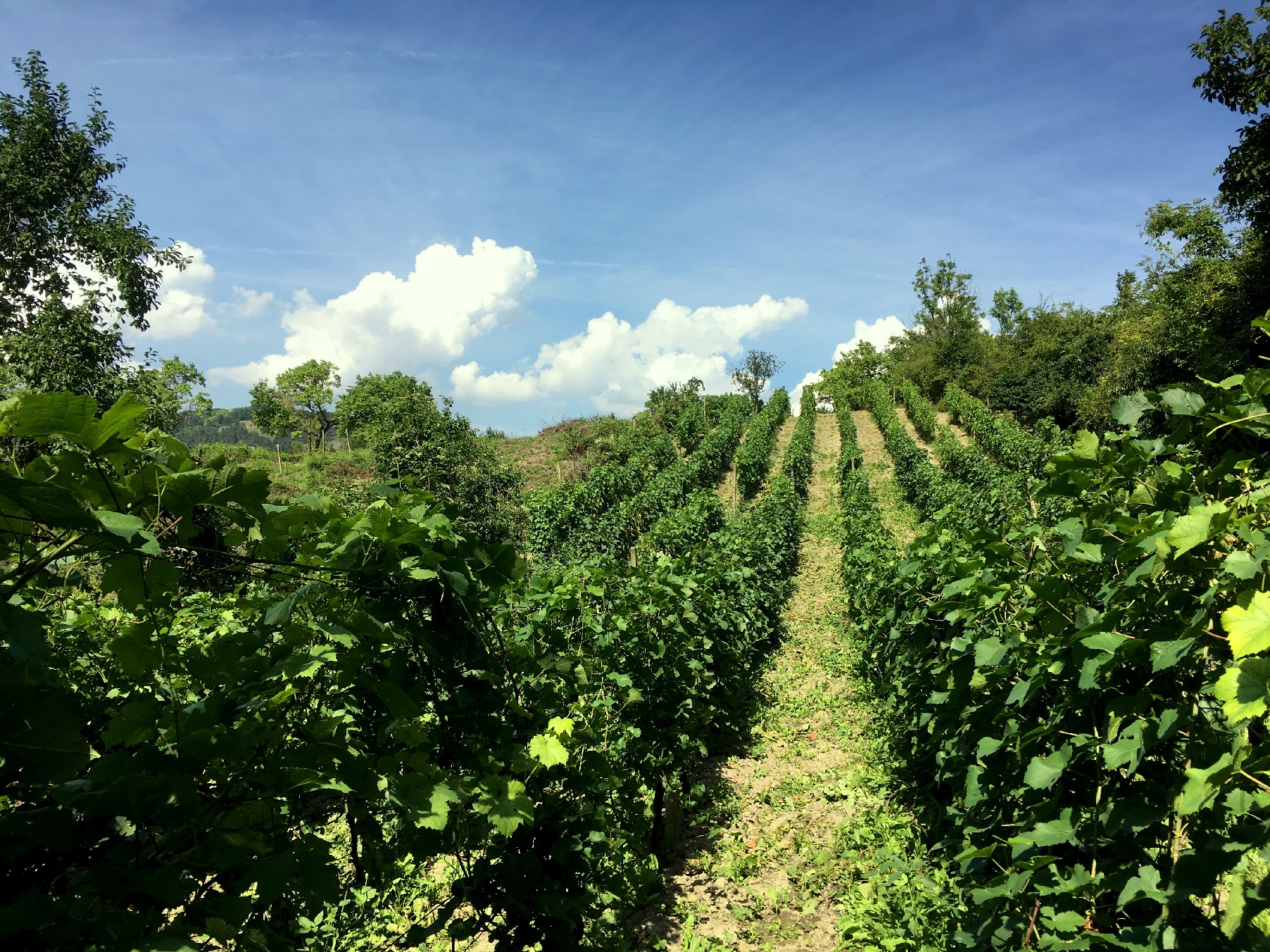 A bit of melancholy, depression being drown in the fresh dry wine is something that belongs to this area as well. We thanked him for the nice company and off we were to the top of the surrounding hill. I love viewpoints and this one made me smile with joy. Just imagine you are looking at it all, the picturesque villages, vast water reservoir, the idylic vineyards, extending green fields. We didn't speak, except for the sounds of "wow" as we were amazed by the view. This, right there, was heaven on earth.
Another day, another place. Have you heard of Mikulov? A small town on the borders with Austria, for most of the people just place to change the countries, for us a dream destination. The castle on the hill and its surrounding gardens is something you can stare at forever. The romantic old houses, majestic Dietrichstein tomb and a laid-back atmosphere made us consider moving here forever. And as we discovered beautiful KUK Bistro, we knew we found our place. The bistro serves only fresh and mostly homemade stuff as their motto is to offer everything local. The owners bake their own bread and delicious ciabatta which you can taste with fresh goat cheese and sun-dried tomatoes. They get the flour from a mill in the surrounding village. The massive wooden tables, cozy little place and friendly staff made us fall in love. Afternoon coffee, one last look and we had to leave. Although, this time, we really really didn't want to.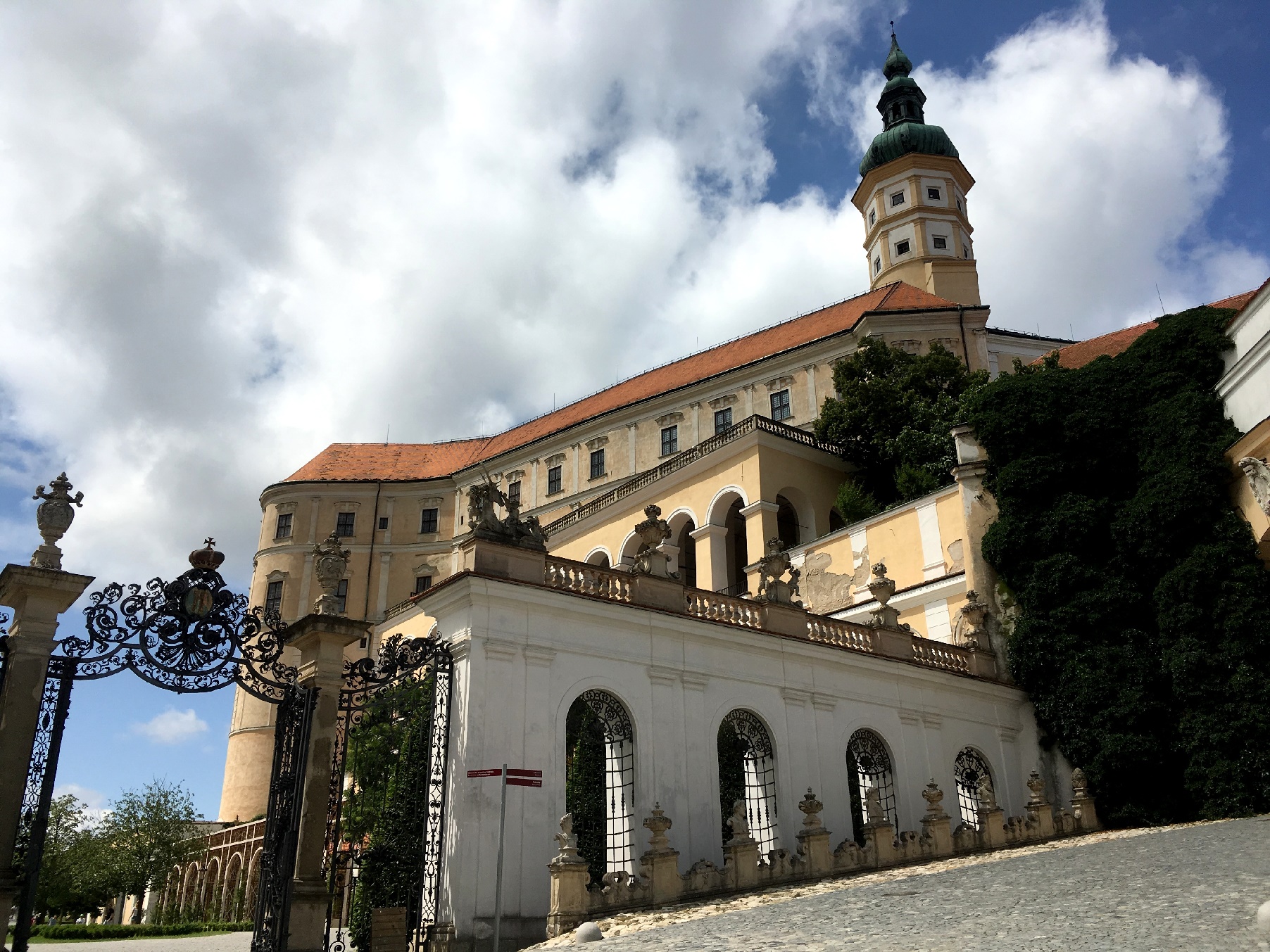 Let's go back. Back to the wine, the loose atmosphere, the hills and the calm waters, the mooing cows and bleating sheep, beautiful churches and delicious cheese. Let's go back and stay there, away from it all.