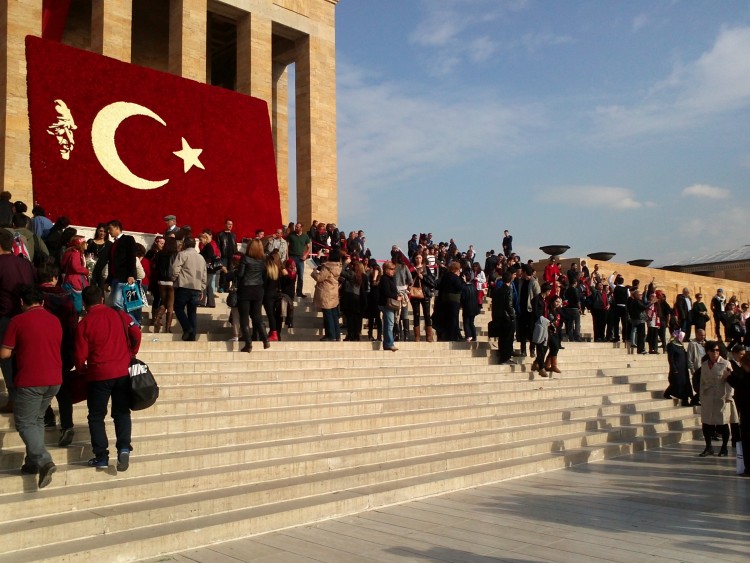 How can so much change in just 2 years?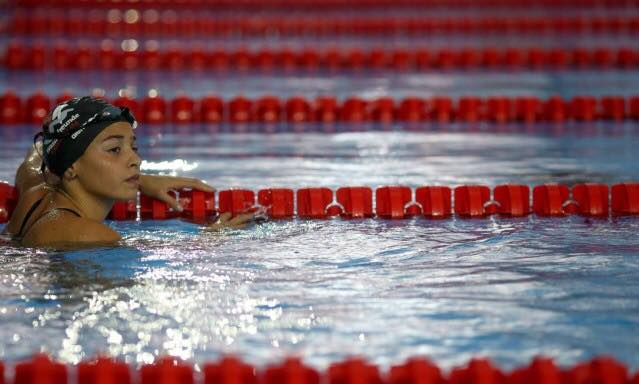 To put two unlike stories together? Why not. This week has brought lot of important events again, though Instagram has won the spotlight. But first things first.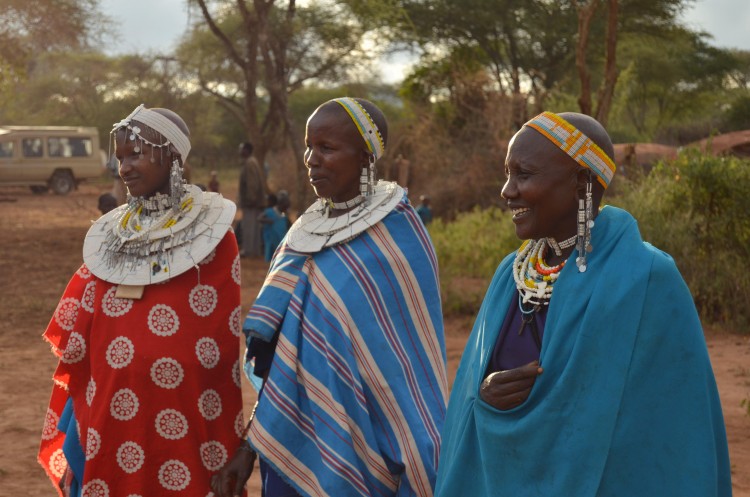 Sitting in an off-road car, listening to the sound of cicadas and gazing at the wonders of mother nature, I could not believe my luck. Here I am, in the middle of Tanzania, breathing in the smell of wild herbs and on the way to see the ceremony after the Maasai circumcision.